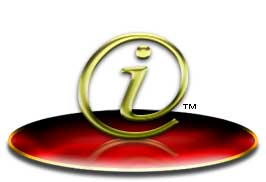 IPAD-OS Upgrade
IOA-IPAD Version 9.0 Is Here!
There are many new features in IPAD-OS 9.0. A large number of the improvements enhance reliability and performance even under very heavy work loads. This is something not possible to completely show on a simple feature list.
Upgrade To IPAD-OS 9.0
There are two models of the IPAD-OS available for upgrade to version 9.0. Please visit the IPAD-OS upgrade page for instructions about upgrading to the latest IPAD-OS version.
Note the IPAD model 1200 is no longer available for new sales or software upgrades. Please contact the IOA for more information about a model upgrade.
All prices are in USA Dollars.